MetaTrader 4 Trading Platform
It is an excellent software solution for trading various assets and one of the most popular trading platforms to date.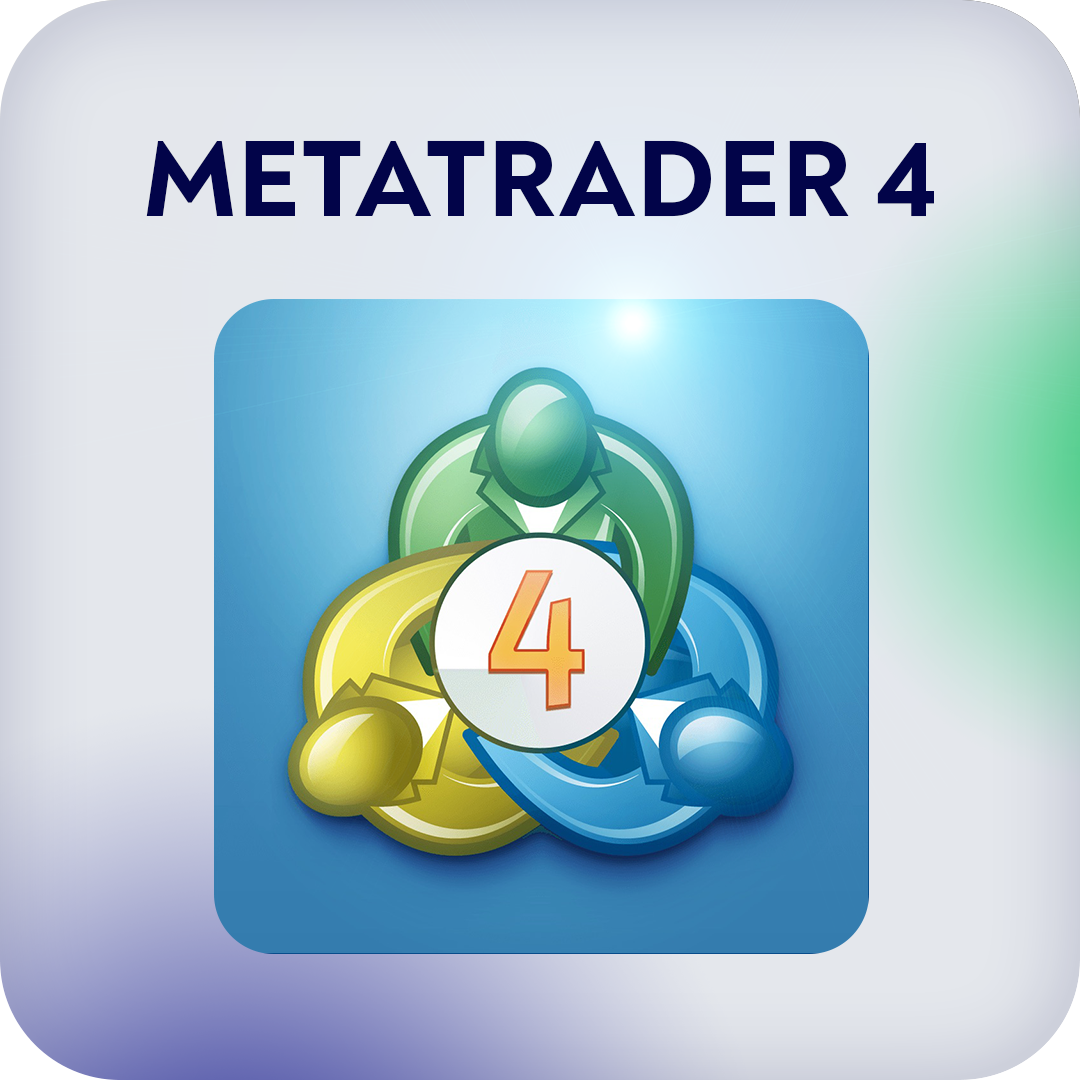 Here's what MetaTrader 4 offers
With MеtaTrader 4 trading platform, you gain access to 390+ trading instruments provided by Gerchik & Co, including currency pairs, CFDs on cryptocurrency, stocks, stock indices, metals, ETFs, oil and gas. To do analysis and trade on MT4 you can use:
9 time frames for any strategy of your choosing, be it scalping, intraday, medium-term or long-term trading approach
4 types of pending orders
31 graphic objects
30 built-in indicators
Unlimited user indicators and EAs
MetaTrader 4 has an intuitive interface and straightforward menu. On top of that, you can also easily customize it to fit your trading needs.
How to get started with MetaTrader 4
How to get started with MetaTrader 4
Download and install the platform on your device. This will take no more than 5 minutes.
Sign in to your personal account at Gerchik & Co to open a live trading account. Get registered if you are not a customer yet.
Sign in to your account
Get registered
You can also open a free
demo account.
Connect your trading account to MetaTrader 4.
Watch our video guide giving clues on how to install and set up the MetaTrader 4 platform.